Outlast (1.0.11774.0 + Update 6) (2013) Multi7 Repacked
2013 | PC | Developer: Red Barrels | Publisher: Red Barrels |
Language: Russian / English / French / Italian / German / Spanish / Polish
Sound language: English
Genre: Action (Survival horror) / 3D / 1st Person
High in the mountains of Colorado is a mental hospital. Players will take on the role of the journalist, Miles Apshura who investigates strange happenings in the house for the mentally ill. The search for the truth leads him to Massive mountains, where he will meet the most terrible nightmares of her lying on the edge of science and religion. The sole purpose of the protagonist gets out of the hospital, come what may.
Game Version 1.0.11774.0 (Update 6)
Installation time ~ 2 minutes
Game crashes on Windows 32bit
Option 1.
Many people faced with such a problem: the game crashes when, after we went into the basement of the office and tried to interact with the computer. In particular, the problem was with all those who have stood 32-bit Windows Vista/7/8. In interneete nebilo solution to this problem. In particular, only the pirates, such as "repack download" and so on! Fortunately, I came to the decision from the developers. Here's what to do: Open the "Start" menu and the bottom line (Search programs and files) are trying to drive the CMD.
After that, click on the icon CMD right mouse button and select "Run as administrator".
Opens a black box. Copy the following into it: bcdedit / set IncreaseUserVa 3072
We press ENTER. Must get out the message "The operation completed successfully."
Reboot the computer and run the game. That should do it. I helped.
Good luck to everyone and more bricks
Re : Problem Solving with departures x32 (running 99%) before the moment (for example in the guard room), where many of the fly,
SETUP textures set to low! (That other textures SETUP can not be changed)
It is on the low! Not very low, not medium, not high, it is low!
We pass a problematic point, return as it was! Tick current reading in the config you can not clean up. (If removed blur or noise)
Operating system: Windows XP / Vista / 7/8
Processor: Core 2 Duo - 2,2 GHz Quad Core - 2,8 GHz
Video card: GeForce 9800GTX / Radeon HD 4870
Sound Card: DirectX 9.0c compatible
Screenshot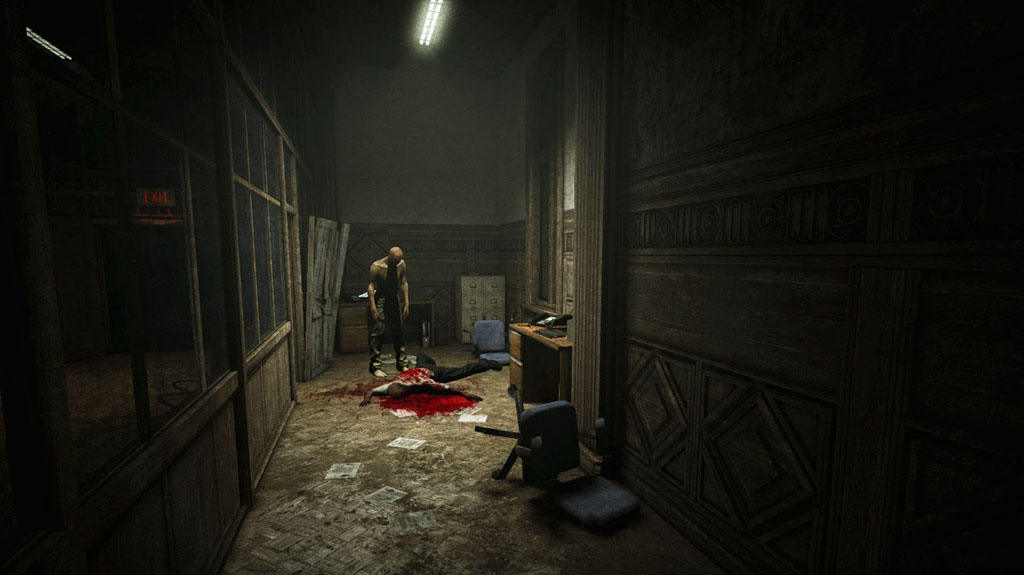 Download
Rapidgator